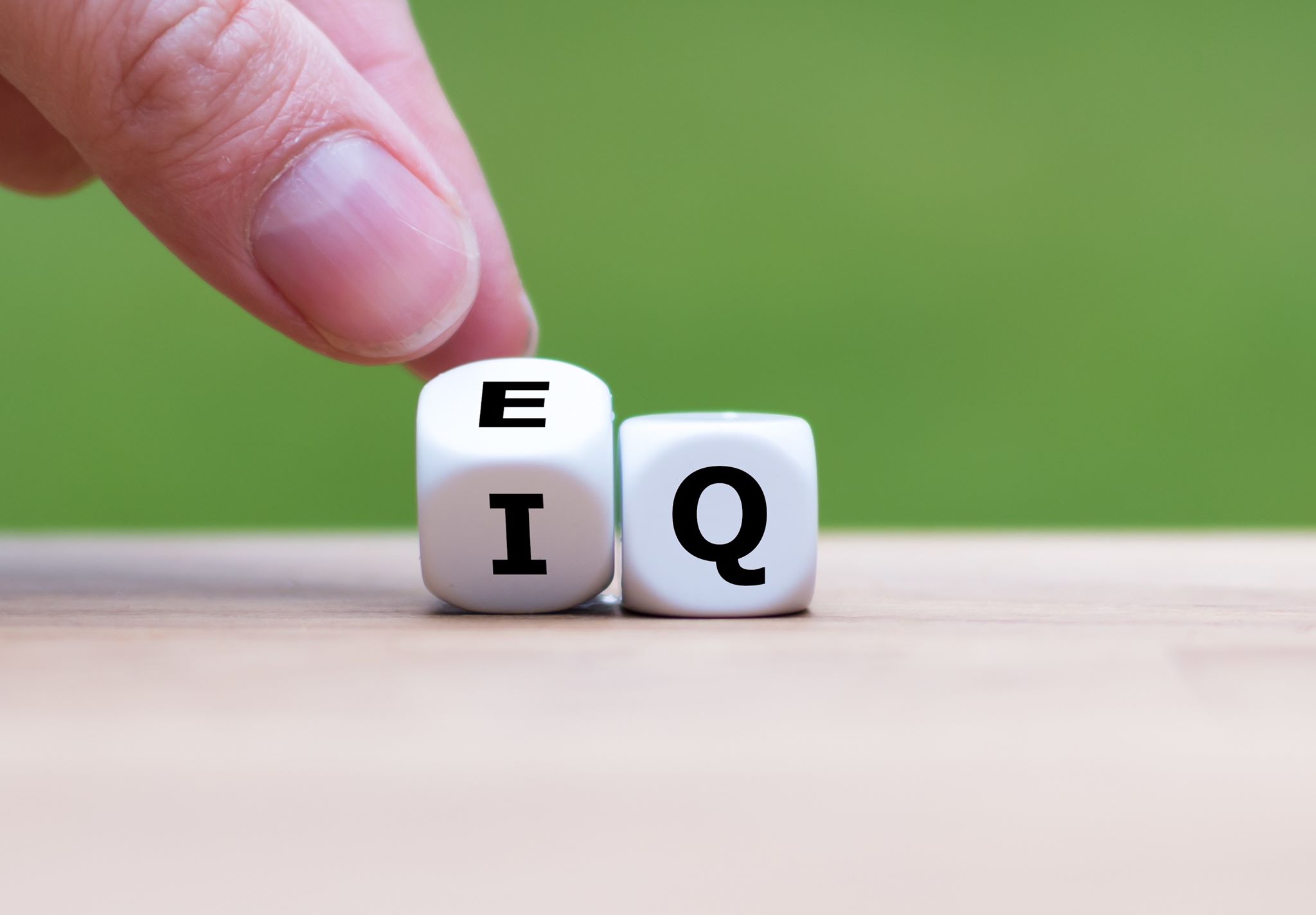 In modern education, academics have taken precedence over virtually everything. Until recent years, emotional intelligence has been widely ignored in schools. Now we have generations of adults who may have aced all their tests in school, but still don't know how to cope with their own feelings in a healthy way. 
When it comes to the development of children into healthy, mature adults, EQ (emotional intelligence) is far more important than IQ.  
What good is it really if your child can solve complicated math equations, but cannot solve real life problems?
Intellectual ability is not the only indicator of success. Human beings are social and emotional beings. We need to learn social and emotional skills to live happy, healthy, and successful lives.
Fortunately, emotional intelligence is a skill you can learn, nurture, and build with practice, guidance, and support. 
EQ Coaching can help your child: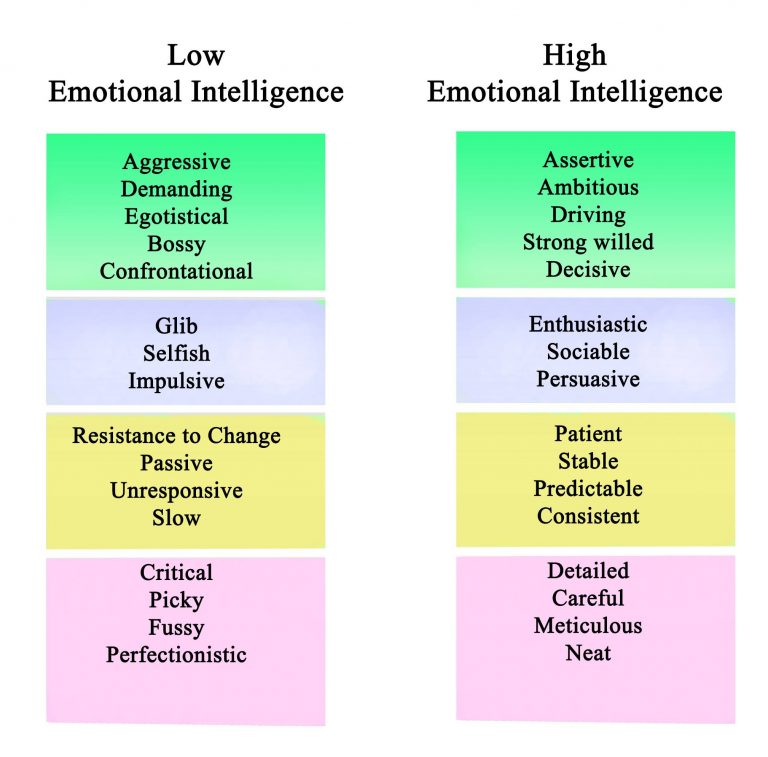 Emotional Intelligence Matters!
Emotional intelligence is the ability to identify and regulate your own emotions and recognize and understand the emotions of others. 
The five characteristics of emotional intelligence are: 
"No doubt emotional intelligence is rarer than book smarts, but my experience says it is actually more important in the making of a leader. You just can't ignore it."
– Jack Welch.
How Does EQ Coaching Work?
EQ coaching is a personalized 1-on-1 journey with you and your child.  I will meet with your child weekly to focus on emotional intelligence skill building. I create a safe and supportive space for your child to learn, grow, and share with me. Sessions are fun and interactive and may include play, movement, art, meditation, music, videos, and more. 
I also meet with you, the parent or guardian monthly throughout the coaching journey to discuss your child's progress and ways you can support your child in building and practicing emotional intelligence skills at home. 
Sessions are conducted via Zoom, but can be done face to face if you live in the Ashland KY tri-state area.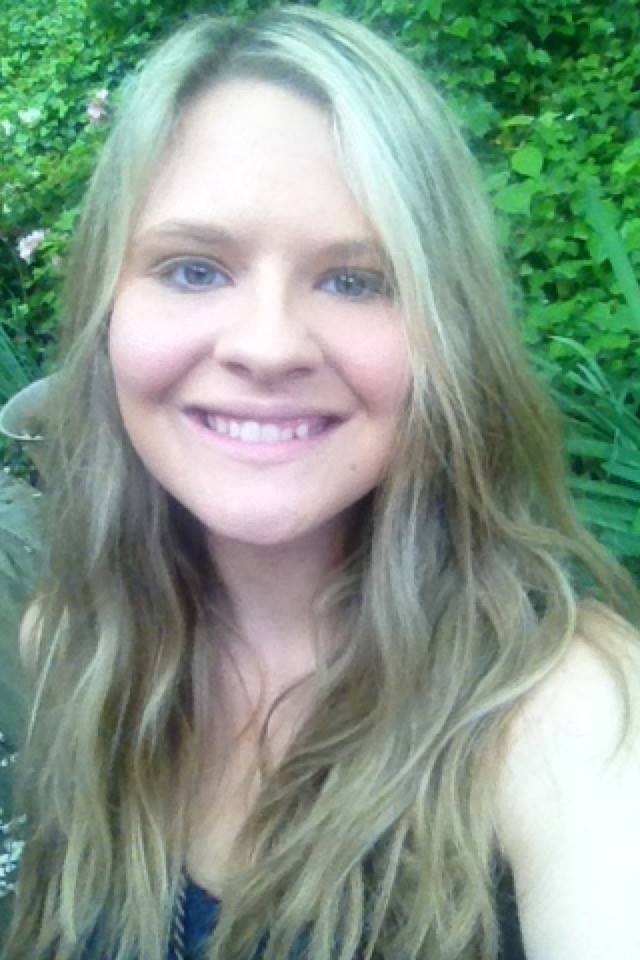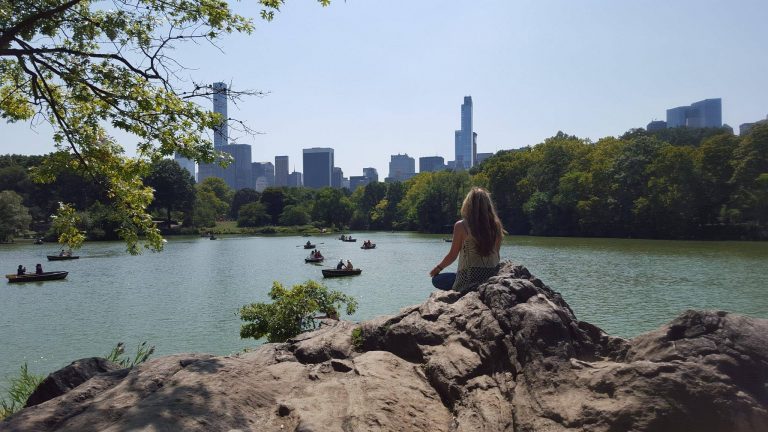 Hi I'm Brittany, your EQ coach! I wear many hats, but my favorite one is mom. As a parent myself, I know just how important my child's emotional well-being is to me. I also know that learning emotional intelligence skills takes lots of practice, patience, and support. And I love supporting children and their families on this journey!
I have worked with more than 100 children, helping support them in processing difficult emotions, regulating their nervous systems,  and building healthy coping skills. 
I hold a Master of Arts in Transpersonal Psychology with specialization in Transformational Life Coaching and certificate in International Behavioral Studies. I am also a 200-hour trained and certified yoga and meditation teacher with an additional certificate in Yoga for Emotional Intelligence. I teach kids yoga at my local YMCA and online through Zoom. 
I worked for 4 school years as a school-based mental health therapist in public schools. It was through this work that I saw the need for emotional intelligence skill building in schools and created my business HeartFirst Education, whose mission is to educate the whole person, heart first. 
I have training and experience in the following modalities: 
Yoga and meditation
Play therapy
Expressive arts therapy
Cognitive behavioral therapy
Transformational life coaching
Positive psychology
Psychosynthesis
Applied behavior analysis
Neurolinguistic programming
Dream work
Jungian psychology
          And more! 
Brittany's mission as an EQ coach for children: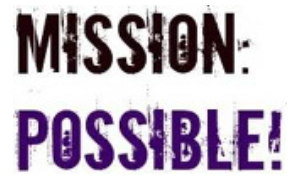 My mission as an EQ coach is that children develop self-awareness, self-confidence, and self-regulation. My goal is to empower children with tools to regulate their nervous systems and learn how to respond, rather than react to stressful events and situations. 
Can't say enough about Brittany and how great she is with the kids! Our little guy was really struggling with some hardcore anxiety issues (even pre-covid! so you can imagine how that added to it!) and she gave him great coping skills he can use whenever he's feeling overwhelmed!
Brittany teaches great calming techniques. My daughter seems to be more aware of her negative behavior and seems to be happier.
We can't say enough good things about Brittany! She is always available to answer any questions and has given us many tips to implement at home to help navigate our son's behavior. Our son absolutely loves Brittany and the impact she has had in his life is amazing!
EQ Coaching for Children and Teens



Empower your child with emotional intelligence skills they'll use throughout their lives.