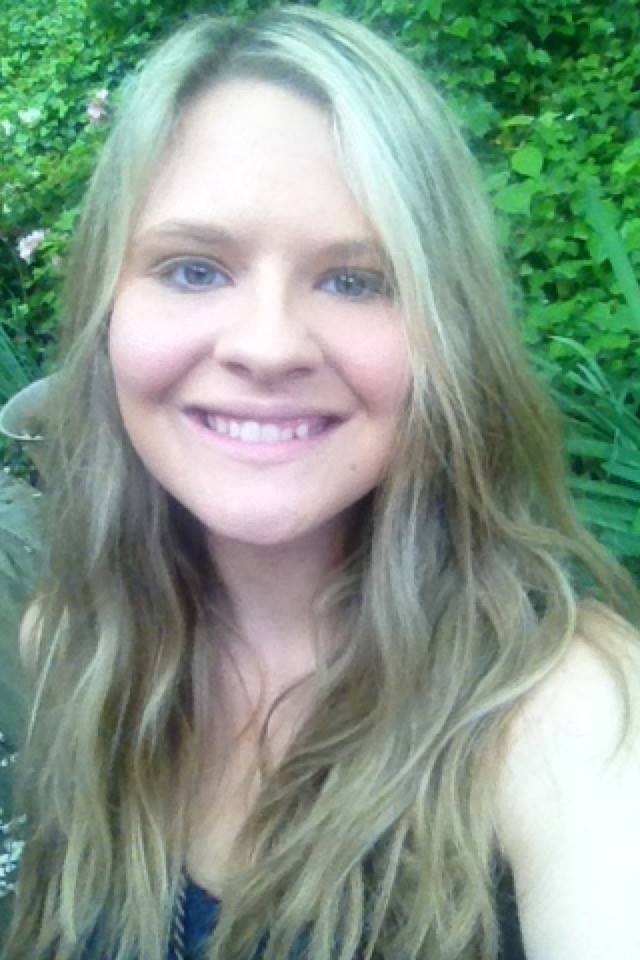 Hi there! My name is Brittany Tackett. I'm the founder of HeartFirst Education, whose mission is to educate the whole child, heart first. I am an empathetic, empowering, and inspired educator who seeks to educate children's hearts as well as their minds. My teaching philosophy focuses heavily on kindness, compassion, community, emotional intelligence, and social awareness.
I worked for 4 years as a school-based mental health therapist before transitioning to emotional intelligence coaching and teaching social and emotional courses online. Through my work in public schools and community mental health, I noticed a disparity in the education system and I created HeartFirst Education to help bring more social and emotional learning into classrooms and homes around the globe.
I hold a Master of Arts degree in Transpersonal Psychology and an International Certification in Applied Behavioral Studies. I'm also a 200-hour certified yoga teacher and certified Yoga EQ leader. I have training and experience in a wide range of modalities including cognitive behavioral therapy, mindfulness, positive psychology, expressive arts therapy, play therapy, psychosynthesis, neurolinguistic programing, and applied behavior analysis.
In my free time I enjoy homeschooling my daughter, reading, writing, hula hooping, hiking, camping, listening to live music and vinyl records, thrift shopping, cooking, playing games like poker and chess, and spending time with family.